Perfect set of professional filters (Lightroom presets) for your Instagram, Facebook, Blog or any other social network. Take your feed to the Next Level! Great for all types of Travel and Beach photos and is beautifully balanced for a wide range of photography.
Beach lightroom presets are perfect for adding a sun-kissed look to your photos. These presets will help you create beautiful, beach-themed photos that are sure to impress your friends and family. Beach lightroom presets are easy to use and can be applied to any photo. With just a few clicks, you can transform your photos into stunning works of art. So what are you waiting for? Try Beach lightroom presets today.
This pack contains direct digital download with 14 filters + 6 bonus for desktop and mobile that are available as soon as you buy it.
Examples: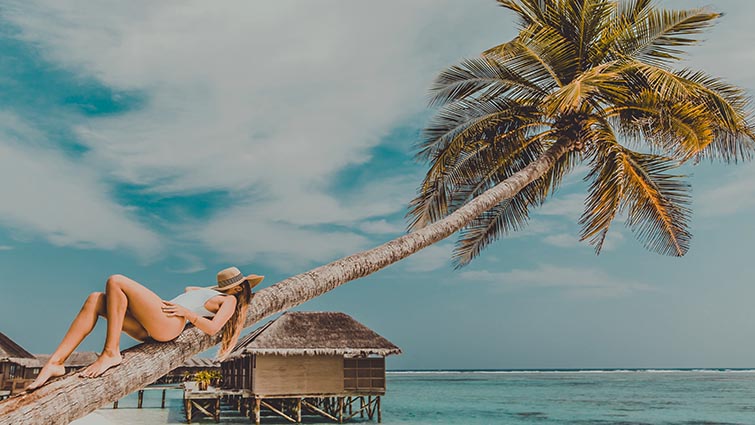 Mobile & Desktop Presets (two versions included)
14 Photo Filters + 6 Bonus
Compatible With IOS And Android (all devices)
Instant Download, Lifetime Purchase
Compatible With Mac And Windows (all devices)
Easy Installation, Instructions Included
Please keep in mind that the presets look different on every photo (depending on the light or the colors in the picture or the camera used). You might need to do some simple adjustments after the preset is applied.
Q. Is it an instant download?
Yes, these Lightroom presets are an instant download. They are available immediately after payment is complete. Download link is sent to your email address.
Q: I did not receive an email. Why?
An email is always sent. If you are using a Gmail, please check in Campaign/Promotion tab. Sometimes Google sorts and puts it there. Move it to your primary inbox. It can also be in spam folder if you are using a strict mail filter. Contact me if you can't find it so I send you a new one.
Q. What if I lose my purchase?
No worries at all, just send me an email with your order details and I will send you a new download link.
Q: Is it for Desktop or Mobile?
It is both for a Desktop and Mobile. You will find two versions inside. Works with all devices: Windows, Mac, iPhone, Android and so on.
Q. I'm not a Pro, is it hard to use?
It's very easy to use: choose a photo filter you like and single click to apply it.
Q: Can I edit my photos after applying a filter?
Yes, you can edit and make any changes. My filters make over 100 changes to the photo to create that look and you are free to change any setting you want. For example, if the picture that you apply the preset to becomes too light/dark, then you can change the exposure settings. If the color is different then you can change color temp. Contrast settings are popular too. You can also change HSL (hue saturation luminance) settings, it changes how light, dark or how saturated the color is.
Q: Is it easy to install?
Yes, it is. On desktop you can install all filters at once. On mobile version you can choose one by one. You can also connect the desktop and mobile with each other if you want, so they are always synchronized (good if you travel a lot and want to edit your photos on the go).